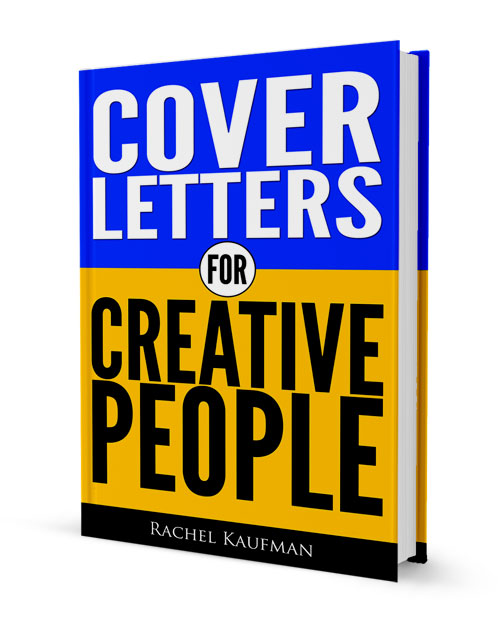 Cover Letters for Creative People is out!
Pages: Approximately 70, depending on the font size used by your e-reader)
Number of sample cover letters: 18!
Price: $6.99
Buy at Smashwords | Buy at Amazon | Buy on iTunes
FAQ: Help! Which version should I get? What's this fancy new "electronic book" thing I keep hearing about?
No worries. I've tried to design the buying process to be as open-ended as possible, so you can have this book in the format you like best.
At Smashwords, purchasing the book will get you an EPUB file, which is the format most e-reader apps  (such as the free Aldiko, Overdrive, and Adobe Digital Editions) use. If you have an Android tablet or want to read the book on your computer, this option is probably the best bet.
At Amazon, purchasing the book will get you a file you can read on your Kindle, Kindle Fire, Kindle Cloud Reader, or in any of the Kindle apps for mobile or tablet. If you own a Kindle, this is probably the best option.
If you just want to read the book on your iPad, you can purchase directly from Apple.
None of the editions use DRM, which means that the file is yours to read on multiple devices or to convert to another format you prefer. (DRM-free doesn't mean copyright-free, though! Please don't encourage piracy.)